Sale!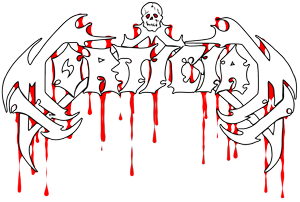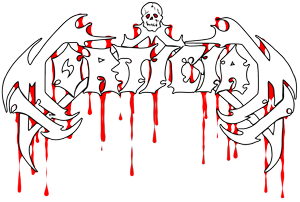 MORTICIAN – Final Bloodbath Session
Comprising a staggering 28 tracks in 44 gore-soaked minutes,Roger Beaujard on drums and Ron Kachnic (MALIGNANCY) on
guitar! Final Bloodbath Session captures these legendary death metallers on recording
with a real studio drummer for the first time and is the only Mortician
recording to not feature any samples. As expected of such a long-running
band with a deep discography, this re-recorded collection encompasses
countless '90s classics as well as then-new cuts from Domain of Death
(2001) and Darkest Day of Horror (2002), all captured in their rawest
'n' bloodiest state. Includes a bonus cover track of S.O.D.
In stock