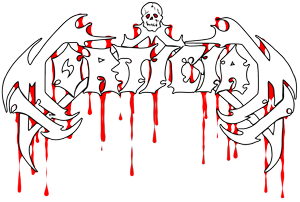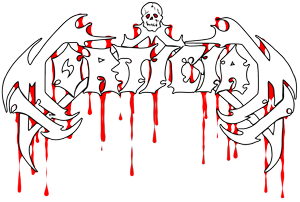 Zombie Apocalypse Full Color Pullover Hoodie
$45.00 – $54.00
FINALLY! After a million years (at least) the HI RES VERSION of the COLOR version of Zombie Apocalypse has been uncovered by Relapse!
They're gearing up something special with that and so are we!
Available now we've got the FULL COLOR ORIGINAL VERSION of Mortician's classic "Zombie Apocalypse"
Also available on T-Shirts and Ladies Racerbacks!